On today's podcast, Dave is off playing games in the park. I'm not talking frisbee or football here, but rather the Pirate League Adventure in the Magic Kingdom, and the Agent P experience in Epcot. Come join me as I try out the activities, and tell you what I think about them.
I will tell you that the Pirate adventure was kind of like Sorcerers of the Magic Kingdom: cute and clever, but doesn't hook you in. ...and you can hear all about that activity back in
Podcast #103
.
The Agent P experience was a different story all together. It was a lot of fun and I highly recommend it!
---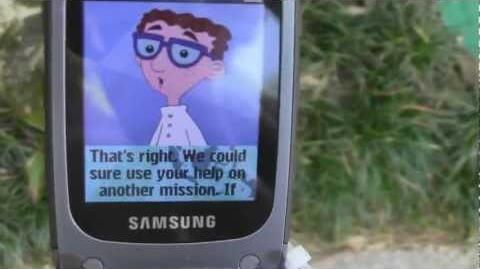 I am an i-device developer, and created an iPhone and iPad app for seeing and sharing Hidden Mickeys.
You get them from iTunes:
Autism Speaks: Tower of Terror 10-miler