| | | |
| --- | --- | --- |
| Overview: This podcast takes a look at what came after Mission to Mars closed in the Magic Kingdom. In short, it was a creative thrill ride that didn't provide physical thrills, but rather psychological ones. Seize the future with XS! | | |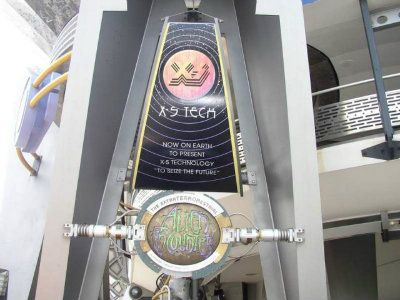 Notes:
Michael Eisner asked for it to be
more terrifying
along the way. And the Imagineers had to work with the existing building, and most of the set designs in order to keep costs down. Arguably, this is one of the most non-Disney attractions ever put in to the Magic Kingdom.