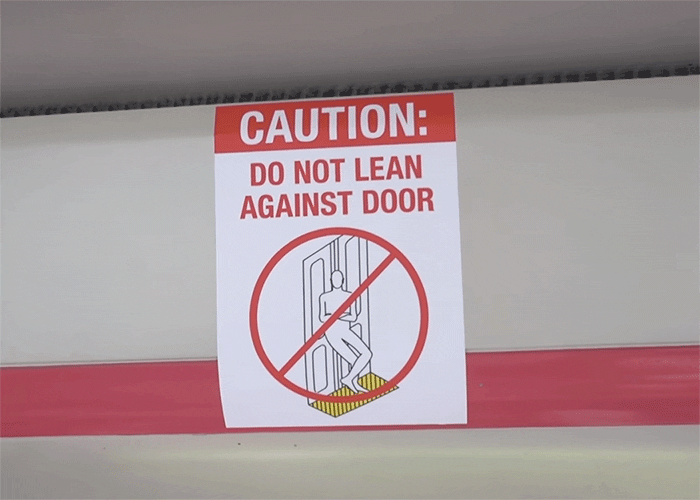 Overview:

Today, its a dose of Disney news. I've got goings on in the WDW parks, and talk about transportation around WDW. I've also got some things outside of the Orlando the park - namely some new technology Disney has come up with, and an update on 21st Century Fox.
Notes:
The monorail sign at the top of this entry was added to all cars after there was an incident with one monorail where the door wouldn't close. To be clear, not every car in every monorail has a problem - its just an ongoing maintenance problem.
Happy 20th to the Animal Kingdom!
Here's the tech I talk about -