| | | |
| --- | --- | --- |
| Overview: Near the end of the Food & wine Festival, I finally found a day to enjoy the event. I brought my recorder, and tell you all about my experience! I've got some thoughts about the dishes I tried, the app I created, and some of the fun things to see and do. Come in and take a listen to my day enjoying Epcot's Food & Wine Festival! | | |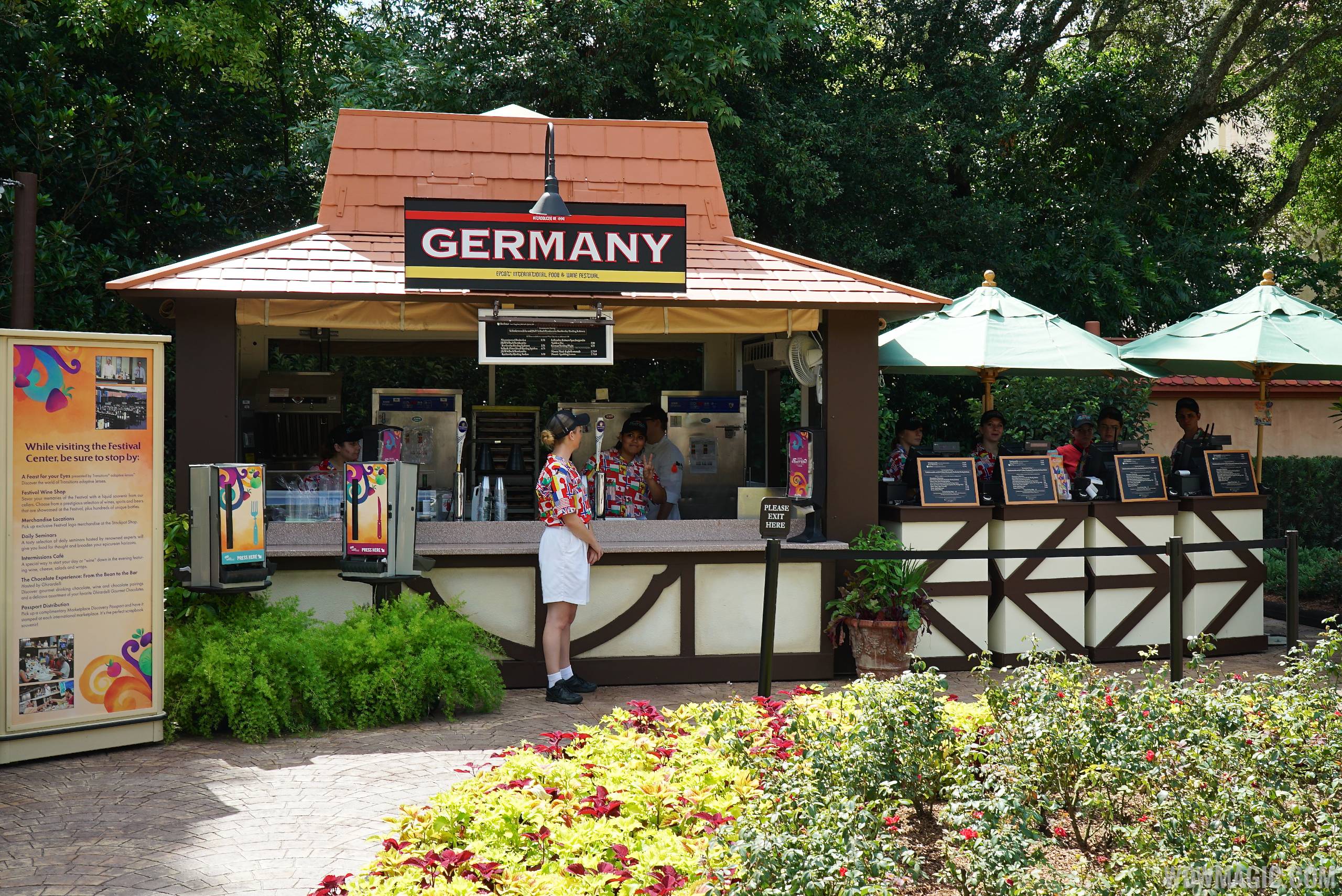 Notes:
I am looking for feedback on the app, if anyone happened to use it. Feel free to send me an
email
if you think of anything. I know, for example, that having a way to plan things to try would be helpful. The guitarist heard in the podcast is Gerardo Manrique.