Today's podcast is a look at the restaurants that I personally am not that fond of, and probably won't return to - given the plethora of choices that exist around the resort. Its not that any of them are bad, its about the bang for the buck, given my tastes and what they offer.
Its really about how, IMHO, they miss the mark in some way. For some of them, its the way they use their space, for some its the food, and for a few the "experience" is great but its off for some reason.
Now I know that - probably - no one will agree with my list in its entirety, and I'm sure some will think I left off a restaurant. But I wanted to throw out my list and get the conversation started.
#10: Mickeys backyard bbq / Hoop De Doo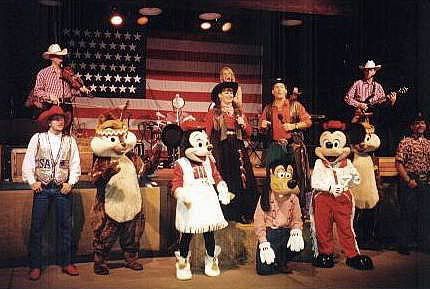 #9: Tony's Town Square
#8: Garden Grill
#7: Liberty Tree Tavern
#6: Pizza Planet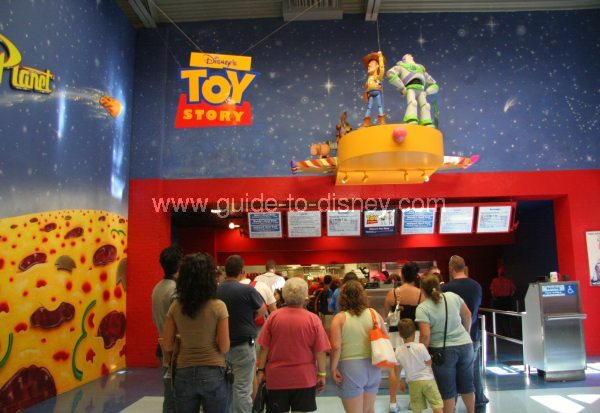 #5 O'hana (breakfast)
#4: Chef Mickeys (dinner)
#3 1900 Park Fare (breakfast)
#2: Cinderella's Royal Table
#1: 50's Primetime Cafe
Have a restaurant you feel this way about? Want to quibble with my list? Post a comment!