Today's podcast explores topics from previous podcasts. First, there is a more expansive discussion about how to save on your Disney vacation (from podcast #123). Yes, you can save if you look for some discounts or "bundle" tickets, meals, and hotel.
And you really should consult with an authorized Disney travel agent such as
Destinations

in

Florida
Next, I look at MyMagic+, now that there are more details emerging....I spoke about this on podcast #124.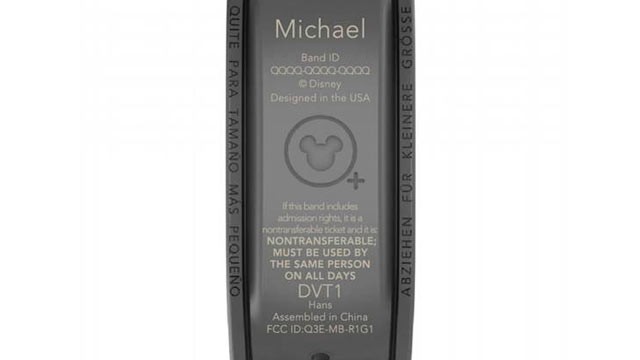 I've got some new information I recently learned, and I share that; plus there are some articles about the topic that I found. Let's say that there's some interesting "stuff" going on, and that Disney has invested a lot - but there are still many questions to be answered.
One article I mention is from
Salon.com
article about retailers watching you...its worth a read in its entirety.
And since I mentioned my Hidden Mickeys app...you get them from iTunes:
iPhone

Hidden

Mickeys

app
The great part is you can see them all, and add your own!
Don't have an i-device? You can still take part. Just point your device to
http://disneypodcast.net/

hidden

-

mickey
to view them online.