It's my 100th podcast! In celebration of this milestone, I bring you 100 fun things to do at Walt Disney World. Think of it as a kind of bucket list.
Now they're done somewhat rapid-fire, and generally look beyond the theme park and just riding attractions. There is SO MUCH to do and see, and I hit on many of them. But certainly not all of them. Feel free to share your bucket list below with me - and everyone!
I admit I have not managed to do all of these - but I want to!
Here are a couple of pictures to give you a taste of some things.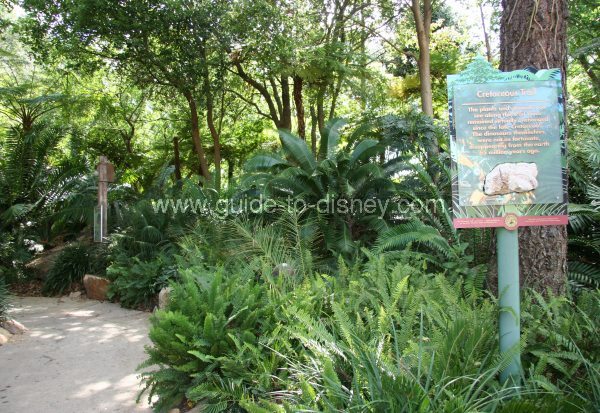 iPhone Hidden Mickeys app:
http://itunes.apple.com/us/app/hidden-mickeys/id470449374?ls=1&mt=8
iPad Hidden Mickeys app:
http://itunes.apple.com/us/app/hiddenmickeys-large/id517703952?ls=1&mt=8
Hidden Mickeys site:
http://disneypodcast.net/hidden-mickeys